Vibration and manufacturing faults diagnoses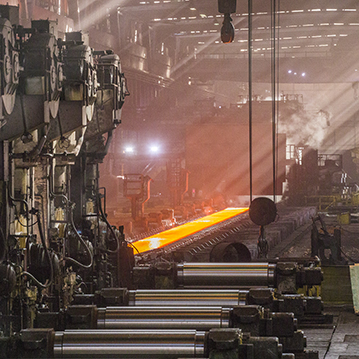 Hot or cold rolling is an operation which involves very significant static and dynamic forces. The slightest fault can cause breakages, vibrations or manufacturing faults such as faceting of the sheets.
Various analyses are carried out depending on the problem to analyse the dynamic behaviour of a cage and decide on the origin of a fault:
Vibration signature of cages and controls
Analysis of dynamic torque fluctuations on the shaft lines
Modal analysis of rolling mill stands
Analysis of start/stop phases
Dynamic study of machine layout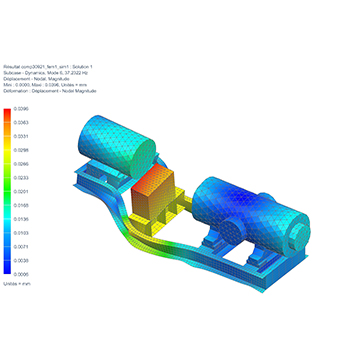 Setting up a new machine may require a dynamic study to avoid any problems during commissioning:
Eigen frequencies and structural resonance
Dynamic calculation of the host structure
Qualification of the structure by measurements
Torsional calculation of shaft lines
An acceptance test from installation to commissioning will validate the suitability of the structure for the calculations.
Specifics structural study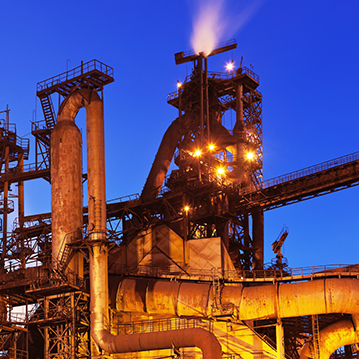 Vibration problems do not only come from kinematic chains and may require specific analyses:
Analysis of structural vibrations: Cowpers, blast furnaces, chimneys, cranes and travelling cranes
Diagnosis of pulsating vibrations: acoustic or flow phenomena
Verification of anchorages and cracks in blocks
Correction of resonance phenomena by finite element calculations
Stress analysis in structures
Genset diagnoses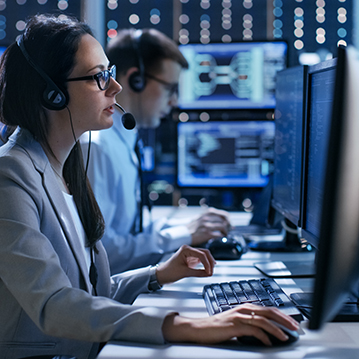 We step in to carry out a health check of all types of equipment: Pelton, Francis, Kaplan.
The measurements are carried out in accordance with 10816-5 and 7919-5 standards. They relate to the diagnosis of mechanical, electrical and hydraulic faults, using vibration and electrical measurements and sometimes torque and pressure pulsation measurements.
The measurements are carried out over the turbine's entire operating range: no-load not excited, excited, quarter load, half load, full load.
Transient phases are also recorded.
Software / Measurement solutions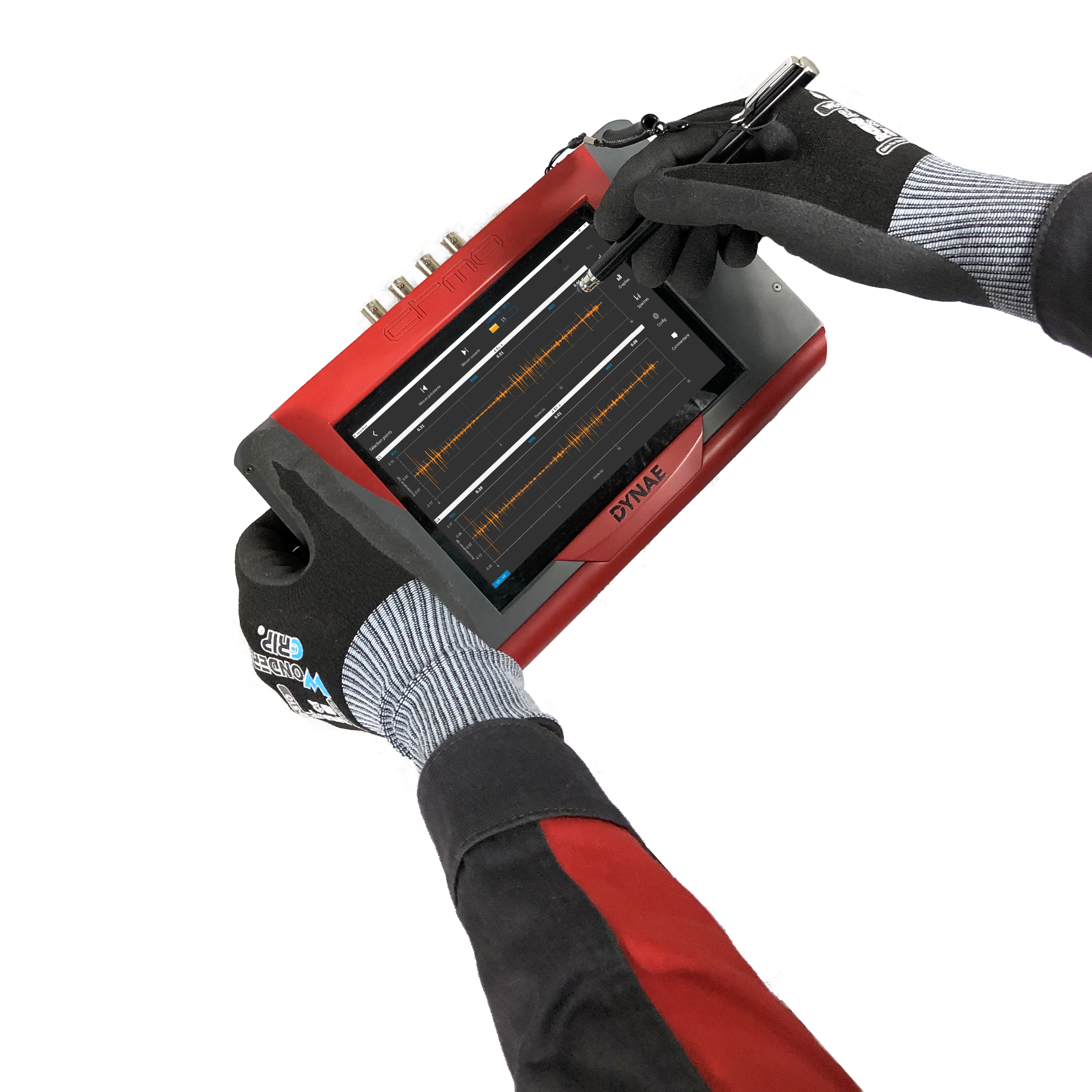 Dynae has developed hardware and software solutions which perfectly meet the requirements and constraints specific to iron & steel sites, in order to facilitate measurements and data analysis
DynamX® data acquisition and processing software
Capture of transient phenomena with Adorec®
CTMO® for easy signal acquisition
Dygivib ® Smartphone application