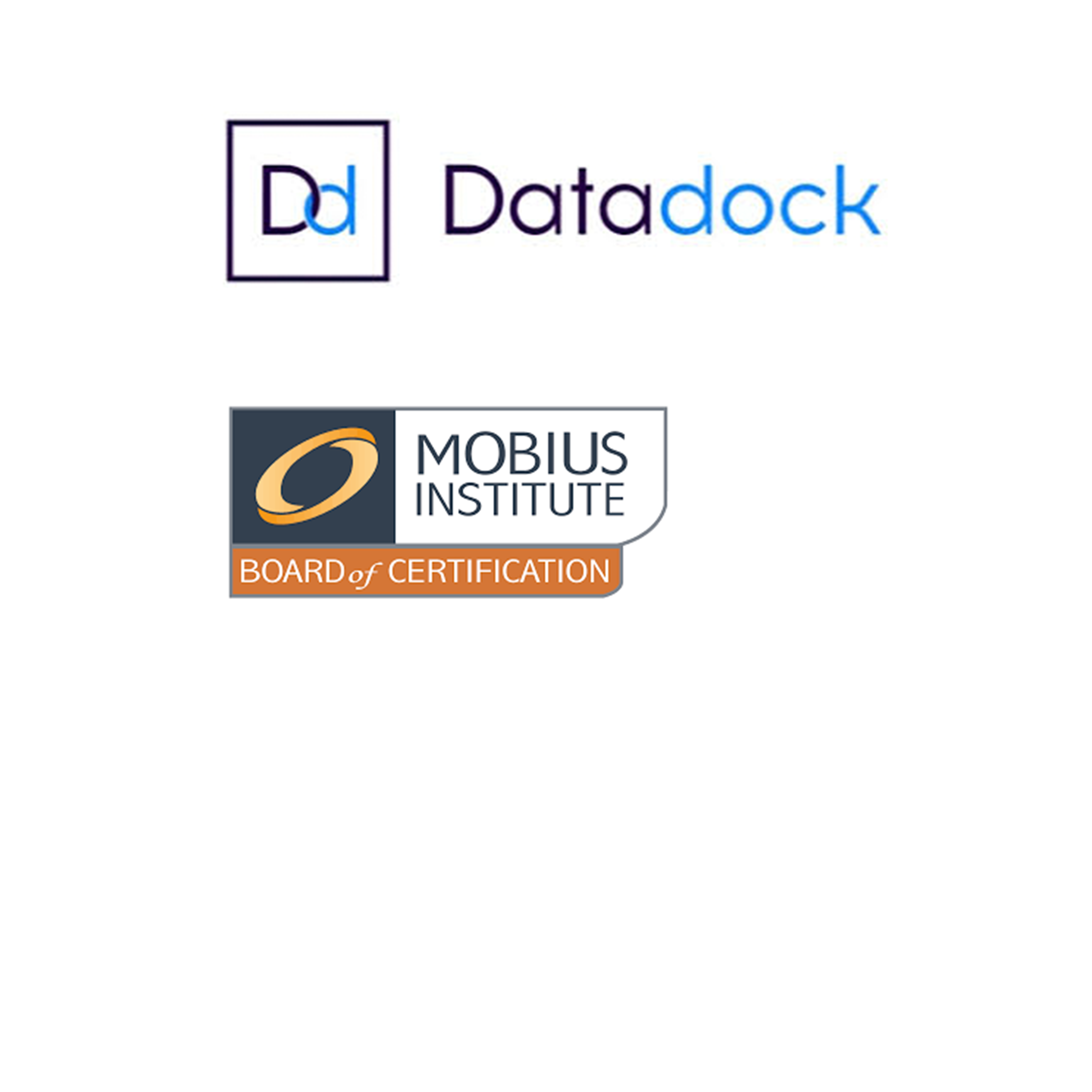 EES - Dynae has been recognised since 1976 for the added value of its training courses in the field of vibration analysis, electrical analysis and infrared thermography.
A comprehensive offering with 21 training courses and around 35 sessions per year
Sessions led by experts at our training centres, or on your premises
Practice sessions on models or test benches
Interactive work on real signals
Courses customised to your processes thanks to 200 industrial case studies
Training organisation registered under number No. 82.38.00356.38 with Datadock certification and approved examination centre MOBIUS INSTITUTE - Board of Certification.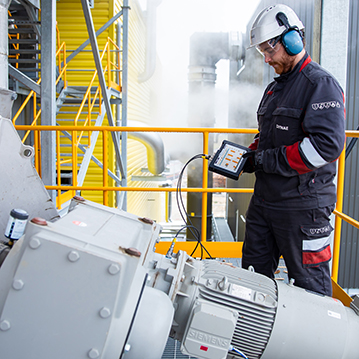 Our ISO 18436 -2 certifying training courses
We offer V1, V2, and V3 training courses corresponding to CAT 1, CAT2 and CAT 3 certifications. The programme and duration of the courses comply with the ISO 18436 standard. The training materials have been entirely developed by the Dynae teams by incorporating industrial examples and validated by Mobius Institute.
EES - Dynae being an approved examination centre, you will be able to take the Mobius exam at the end of the course. It will be corrected by Mobius who will award you the certification.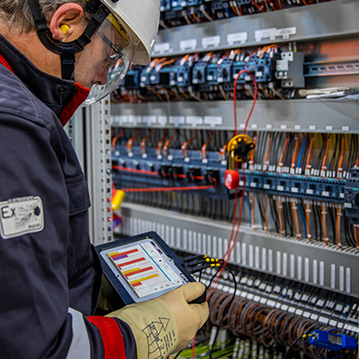 Conditional maintenance
This range of courses aims to allow participants to acquire the technical knowledge useful to implement your monitoring programme for your production equipment. The field experience of Dynae experts, independent of manufacturers, will provide you with many practical examples, which will allow you to understand the best practices and help you avoid pitfalls.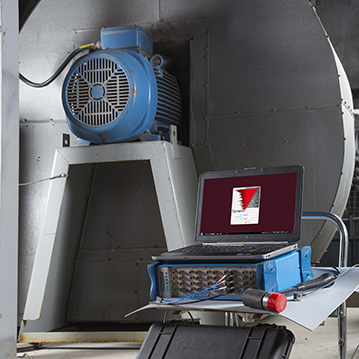 Vibration diagnosis
To go beyond vibration monitoring and carry out diagnoses on machines in alarm, vibration diagnosis training teaches the methodology, from measurements in the field, signal processing, interpretation of results through to establishing the diagnosis. The concrete cases and illustrations on models alternate with the more theoretical parts.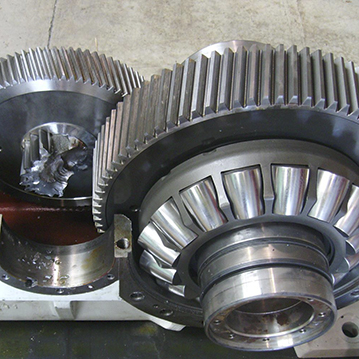 Topics
The thematic courses are dedicated to improving diagnoses on particular components: bearings, plain bearings, gears, noise and vibrations of flows, torsional vibrations, dynamic analyses of structures. These courses are deemed to be at the best level of the state of the art.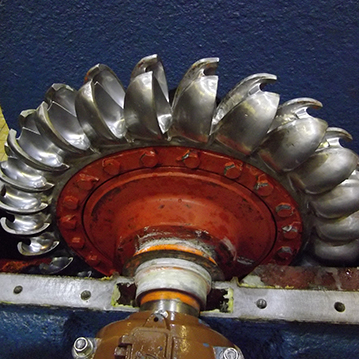 Processes
Making a relevant diagnosis requires adapting the investigation methods and the interpretation of the measurements according to the process in which the equipment is integrated. There are faults specific to certain processes, and the same symptom may give rise to different recommendations depending on the context: hydroelectric generators, pay machines or centrifugal pumps.