Jobs and internships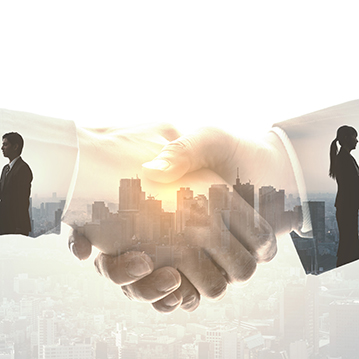 Eiffage Energie Systèmes is recruiting young engineers with training in vibration analysis and signal processing for the Dynae expertise brand. After a period of practical and theoretical training in the diagnosis of rotating machines, they gradually become experts and provide expert services to our customers: preparing the offer, on-site measurements, signal analysis and preparing the report. We are seeking engineers with experience in vibration analysis and signal processing to provide expert services to our customers. We are also recruiting physical measurement technicians who perform and analyse vibration, electrical and thermographic measurements on industrial sites. We also integrate interns and work-study students in the middle or at the end of the course, who participate in the expert surveys and work on R&D subjects.
Are you curious, passionate about technical matters, independent?
Key businesses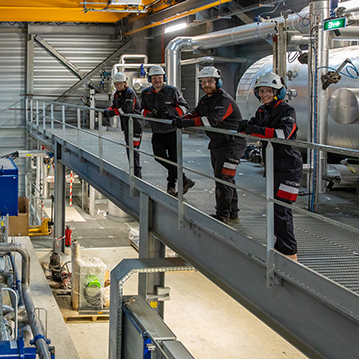 Dynae's core business involves performing fault diagnoses on industrial equipment: preparing a test plan, carrying out on-site measurements, analysing results, drafting a report and following up the results with the customer.
Each expert becomes a specialist over the course of experience gained in certain industrial equipment and processes and becomes a lead expert for Dynae. Providing training for our customers enriches this experience.
Dynae's businesses are therefore highly technical ones, with a progression in the level of expertise and the complexity of the analyses to be carried out, both in France or abroad.
Human resources policy
Dynae is a brand of Eiffage Energie Système and therefore shares its human resources policy.
You can find out about this policy by clicking here
For further information, contact us: recrutement.dynae@eiffage.com