A proven tool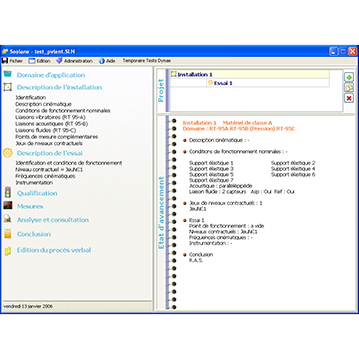 Seolane® is the result of the joint evolution of technical regulations, measurement equipment and IT solutions.
It has been developed based on feedback from the LORELEÏ software (acceptance test software compliant with IT 1570, 1571 and 1573).
Seolane® is the only tool which allows the continuity of acceptance tests carried out with ITs since the 1990s, while fully meeting the requirements of the DCNS' R.T. (CTSN) or SEFC 15-50-04 / 05/06.
A comprehensive system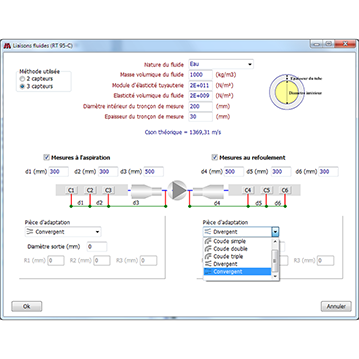 Séolane® allows all the parts of the regulation to be implemented:
Vibration qualification of class A or B installations
Acoustic qualification according to pressure and sound intensity methods by points or by scanning
Qualification of pressure fluctuations in pipelines
Facilitated interpretation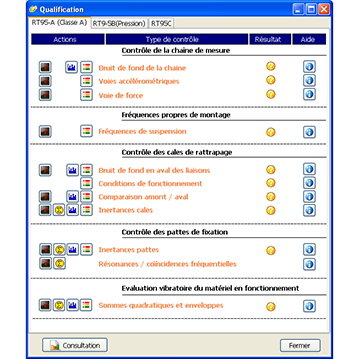 The operator is assisted by many tools in the development of an acceptance test, as well as in the interpretation of the measurements and results obtained.
Editing of the minutes is automated.